Platinum TE® Paspalum
Platinum TE® Paspalum, developed by renowned turf breeder Dr. Ron R. Duncan, revolutionized the turfgrass market. With unmatched salt tolerance and versatility, Platinum TE® Paspalum is the sustainable turfgrass for installation tee to green.
Atlas Turf Arabia is the exclusive source for Platinum TE® Paspalum in Saudi Arabia. Production is certified by the International Turfgrass Genetic Assurance Program (ITGAP), ensuring that rigorous global guidelines are followed.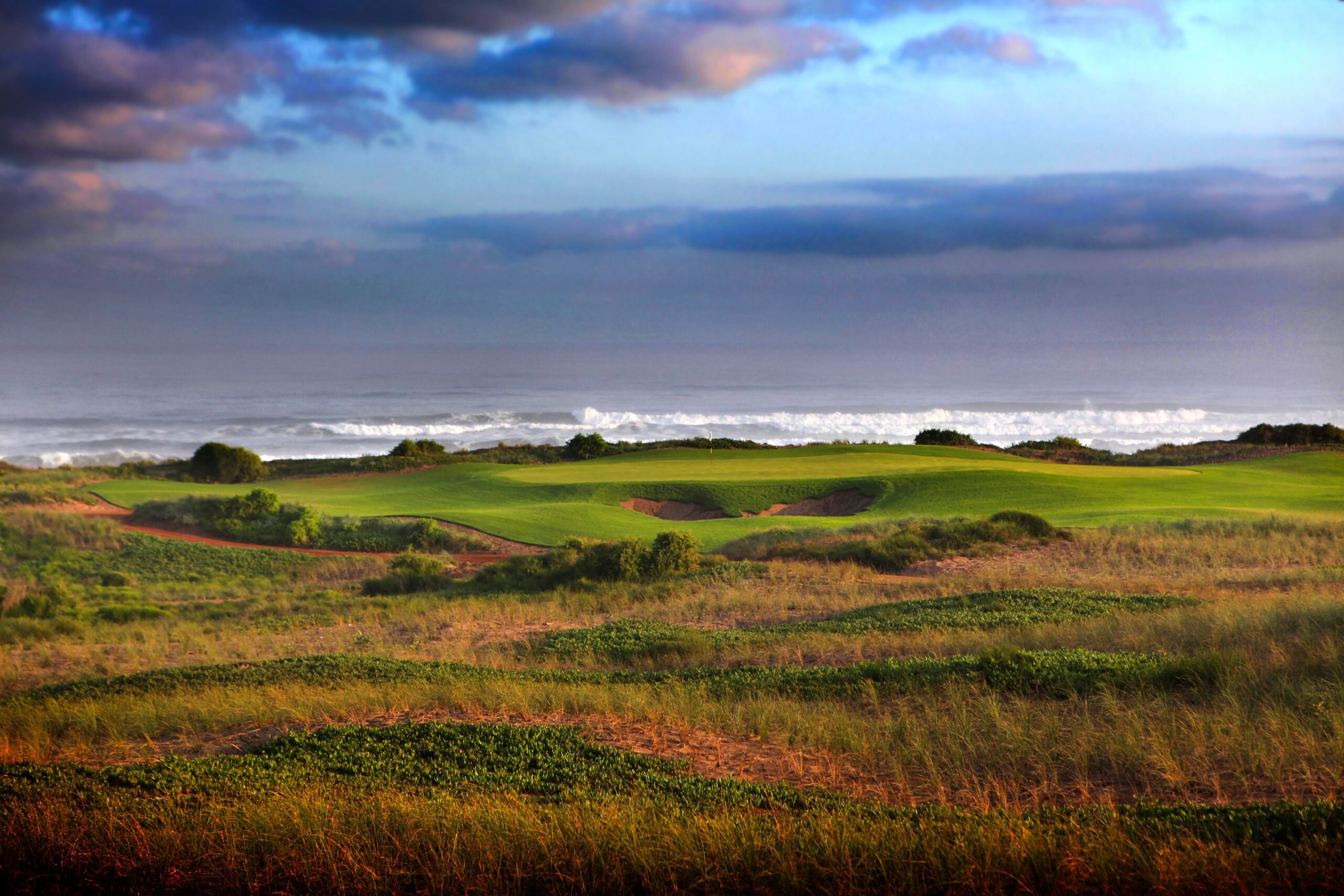 The Most Versatile Turfgrass
Platinum TE® Paspalum offers more versatility than other turfgrasses bringing its advanced performance to a variety of applications.


Excellent for:

Golf Course Rough
Golf Course Fairways
Golf Course Tee Boxes
Golf Course Greens
Sports Fields
Landscaping
Infrastructure
An environmentally sustainable, salt-tolerant turfgrass with superior appearance, playability and maintenance benefits, Platinum TE® Paspalum offers the turfgrass solution for a number of applications. It is adaptable to a wide range of mowing heights, making the turfgrass ideal for tee to green installation on golf courses. Platinum TE® Paspalum's heat tolerance and striking green color are appealing qualities for all landscaping needs. Further, the durability of Platinum TE® Paspalum makes it suitable for a range of demanding sports applications, including football, rugby, golf and horse racing.
Platinum TE® Paspalum made history at the 2022 FIFA World Cup in Qatar as the turfgrass selected for every stadium and training field throughout the competition. The superior performance, exceptional playability and unrivaled sustainability of Platinum TE® Paspalum were tested at the quintessential sporting event, proving without a doubt that the turfgrass delivers championship quality.
Whether the application is sports fields, golf courses, landscaping or infrastructure, Platinum TE delivers the benefits needed for optimal performance.
Performing with Excellence throughout the Region
Platinum TE® Paspalum is ideally suited for the unique climate and site challenges of Saudi Arabia. Through Atlas Turf International, Platinum TE® Paspalum has provided the turfgrass solution for dozens of projects in the region, including: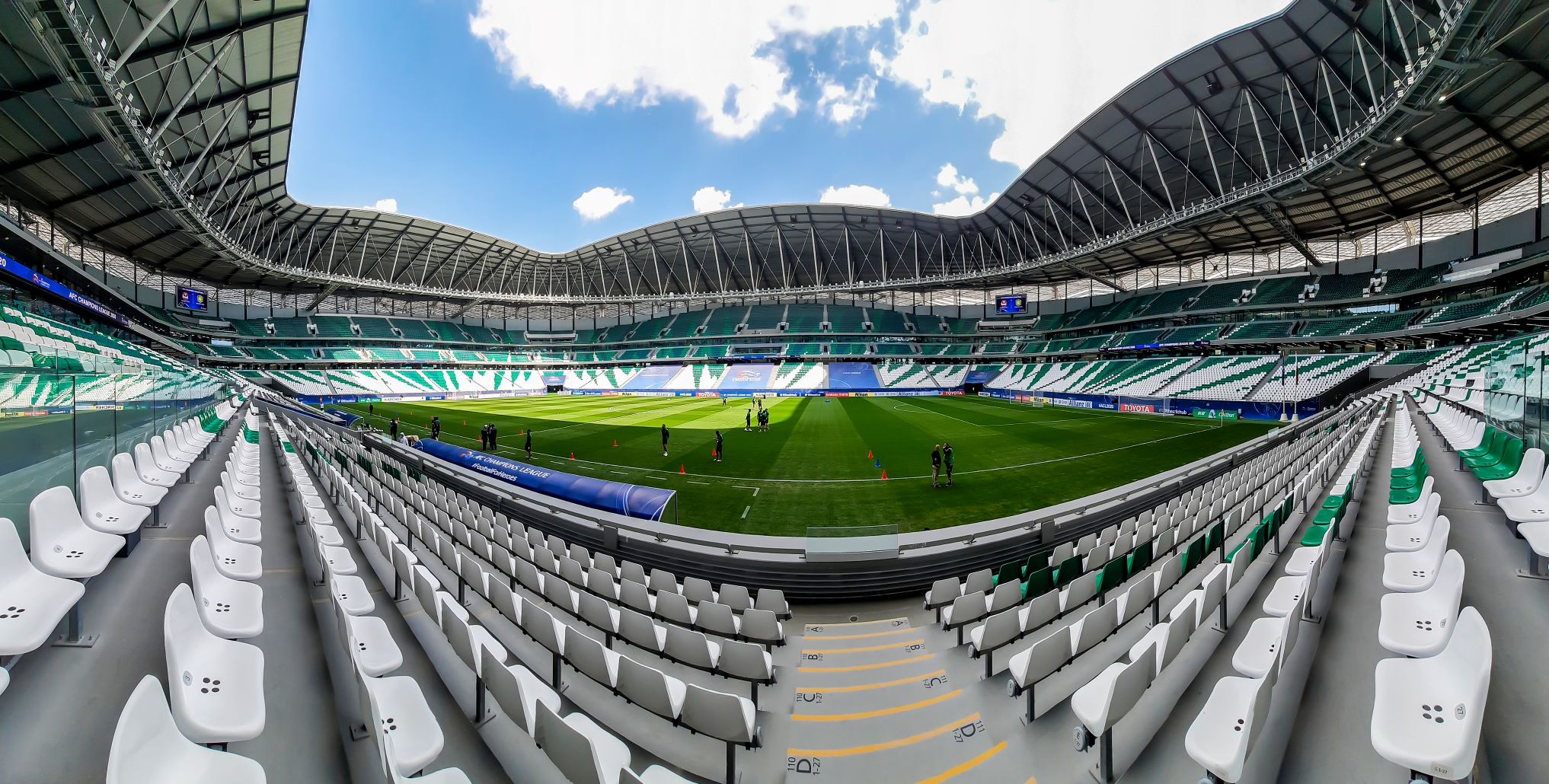 Please contact us
For more information about Platinum TE® Paspalum, please send an enquiry to our team, and we will get back to you as soon as possible.
9296-19639 Duruma
Riyadh
Kingdom of Saudi Arabia
Info@atlasturfarabia.com
+966 55 446 6820