TURFGRASS FOR LANDSCAPING
Landscaping in Saudi Arabia requires turfgrass with unique capabilities to meet the specific demands of the region. In addition, aesthetics play an essential role. Not just any turfgrass can deliver beauty, performance and sustainability.
Platinum TE® Paspalum, the first and only certified turfgrass in Saudi Arabia, achieves more for landscaping than any other grass in the Kingdom. An environmentally sustainable, salt-tolerant turfgrass with superior appearance, durability and maintenance benefits, Platinum TE® Paspalum offers the turfgrass solution for a number of applications.
Atlas Turf Arabia can provide turfgrasses for residential and commercial projects, including large parks and gardens in private or public property.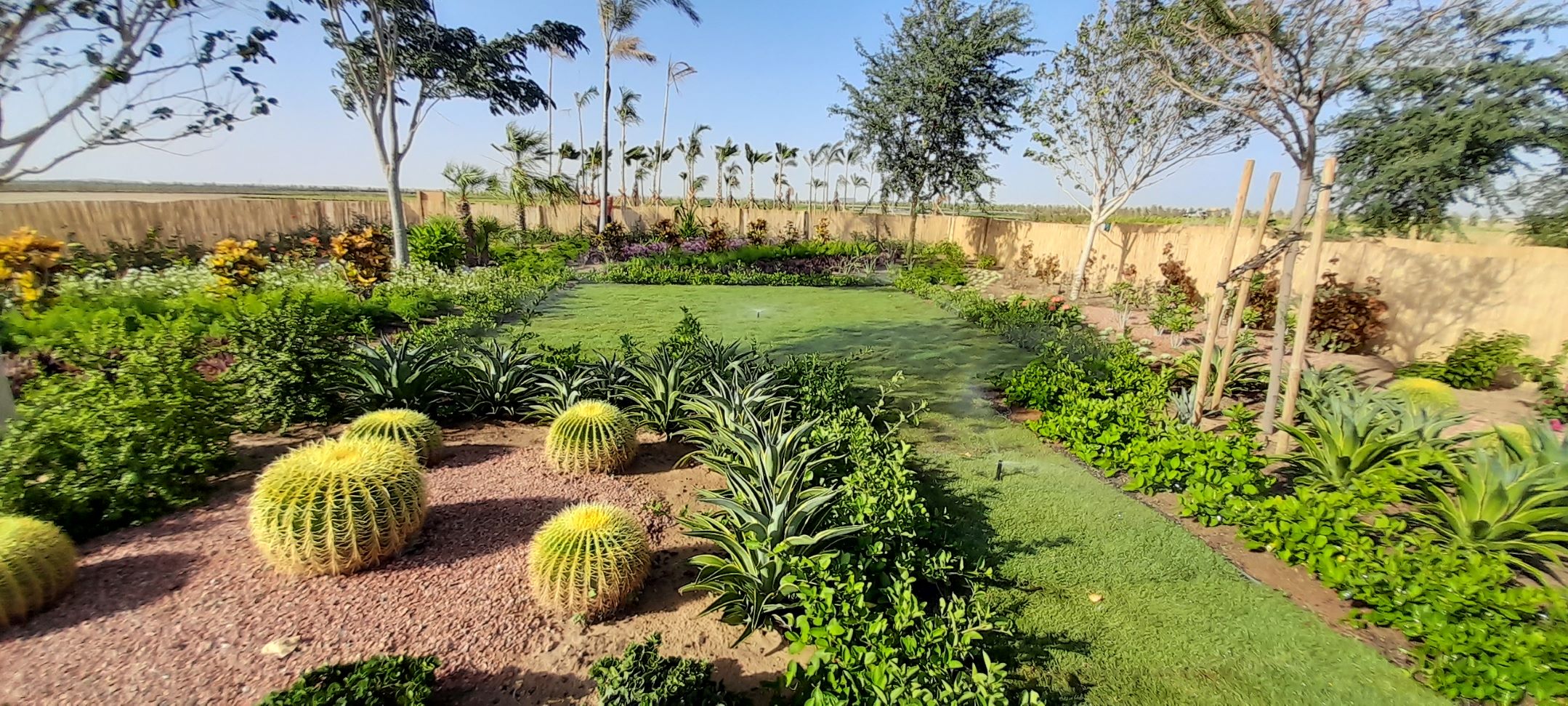 Atlas Turf Arabia products have the following characteristics to meet the demands of landscaping applications:
Density
Durability/wear tolerance
Rapid recovery
Heat tolerance
Drought tolerance
Disease resistance
Salt tolerance and tolerance of TSE irrigation
Atlas Turf Arabia is your source for the most sought-after, genetically pure, licensed and certified landscaping turfgrass. For every outdoor space, Atlas Turf Arabia is Saudi Arabia's first choice for the finest turfgrass in the region.
Get In Touch
To provide Saudi Arabia with a premium landscaping experience, Atlas Turf Arabia is the Kingdom's source for superior turfgrass. Contact us today to find out how Atlas Turf Arabia can help realize your landscaping goals.
9296-19639 Duruma
Riyadh
Kingdom of Saudi Arabia
Info@atlasturfarabia.com
+966 55 446 6820