TURFGRASS FOR INFRASTRUCTURE
Atlas Turf Arabia is the source for grassing solutions, not just for golf, sports and landscaping but also for infrastructure applications of every kind.
Along roadways, airport landing strips, shorelines, landfills, or production sites, turfgrass from Atlas Turf Arabia can meet any number of infrastructure needs. Whether the site demands dust control, aesthetic improvements, reclamation or remediation, Atlas Turf Arabia has the turfgrass to get the job done.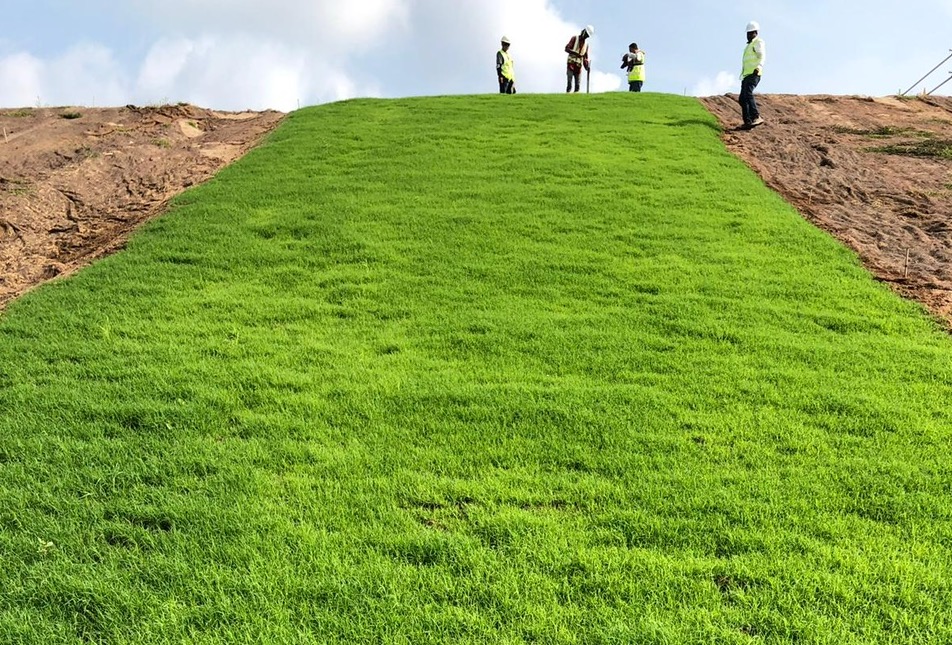 Atlas Turf Arabia offers turfgrass solutions for infrastructure by delivering:
Quick establishment
Durability/wear tolerance
Deep rooting
Heat tolerance
Salt tolerance
Drought resistance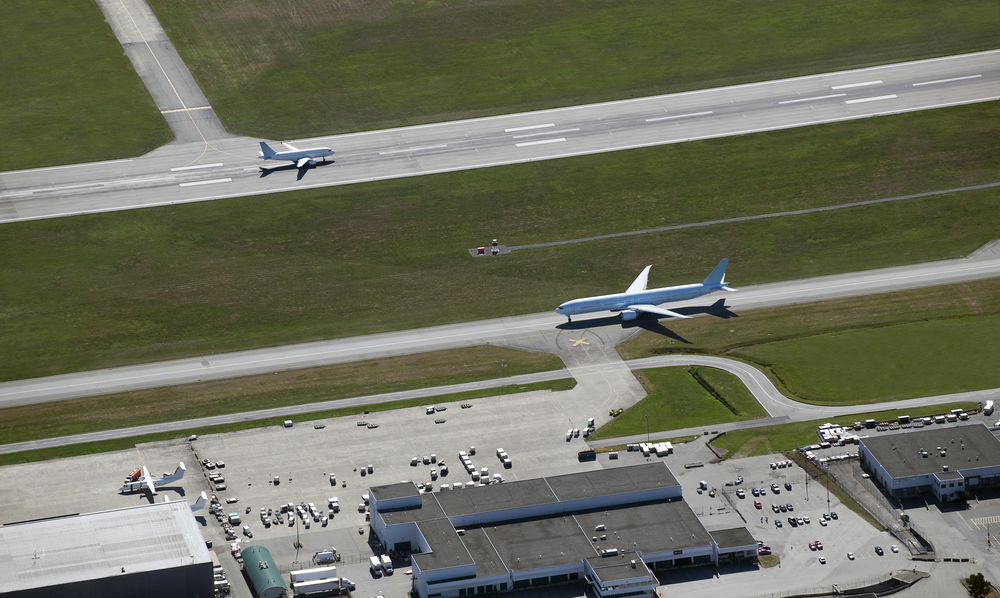 Get In Touch
Atlas Turf Arabia is your source for the most reliable and effective infrastructure turfgrass. For assistance with your project, please contact us today.
9296-19639 Duruma
Riyadh
Kingdom of Saudi Arabia
Info@atlasturfarabia.com
+966 55 446 6820