TURFGRASS FOR SPORTS FIELDS
Atlas Turf Arabia is the source for sports field turfgrasses
Atlas Turf Arabia is the only certified turf farm in Saudi Arabia, providing the exclusive distribution of Platinum TE® Paspalum, the best turfgrass for all client needs.  This is particularly true when it comes to sporting surfaces, as Atlas Turf Arabia understands the importance of high quality turfgrass to ensure the best surface conditions for playability and athlete safety.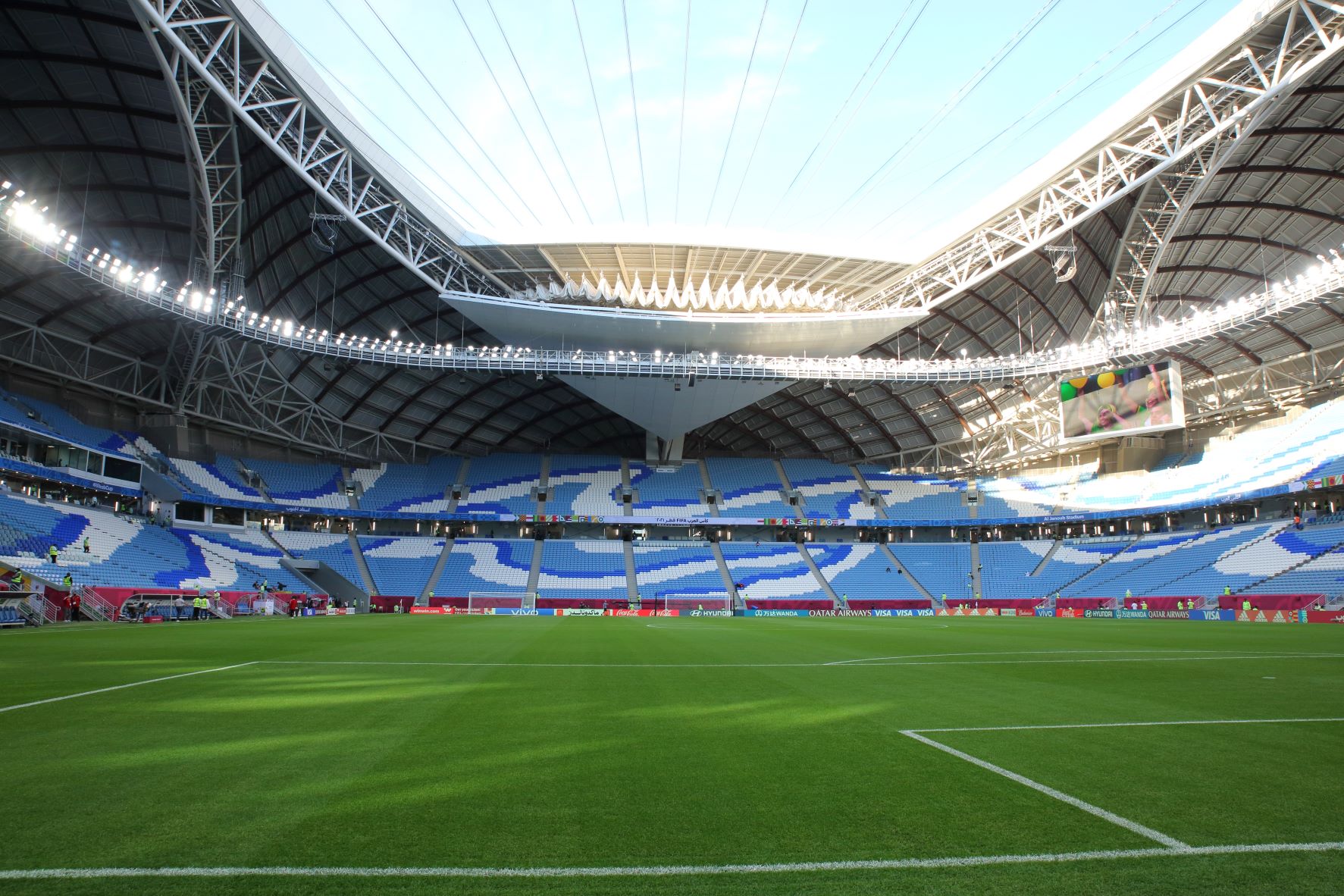 The Exclusive Turfgrass of the FIFA World Cup 2022
The FIFA World Cup 2022 Qatar chose Platinum TE® Paspalum as the exclusive turfgrass for all its stadiums and training sites. Extensive testing proved Platinum TE® Paspalum to be the most durable and shade-tolerant turfgrass of those evaluated, as well as the quickest to recover. (Read more about the 2022 World Cup)
To provide Saudi Arabia with the same premium sports field experience, Atlas Turf Arabia is the Kingdom's source for superior turfgrass. Whether the application is championship-level stadiums, training facilities, recreational fields or educational venues, Atlas Turf Arabia delivers unmatched playing surfaces for sports of every kind.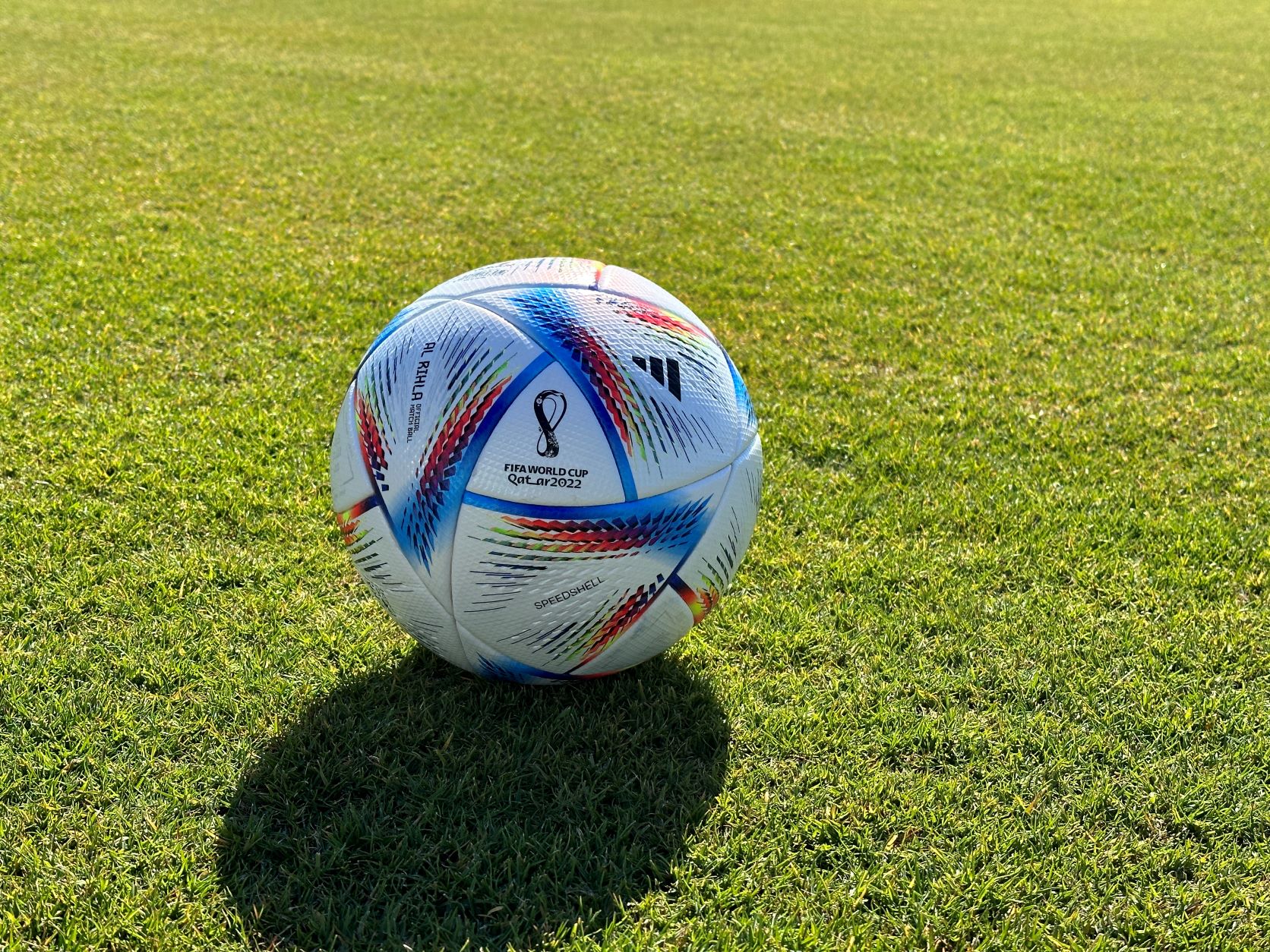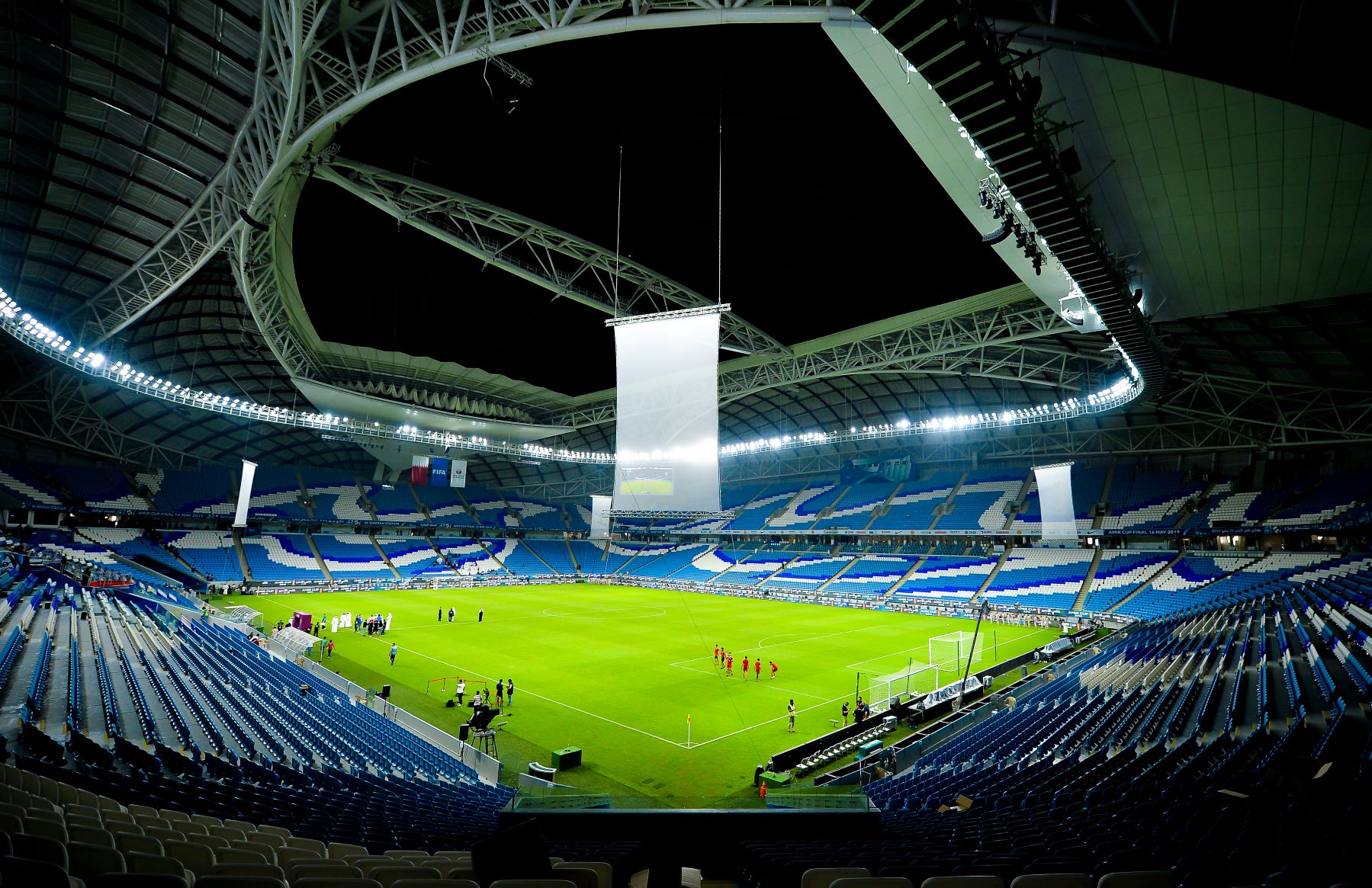 Turfgrass Performance Competing at the Highest Level of Sports
Atlas Turf Arabia products have the following characteristics to meet the demands of sports fields:
Turf density and strength
Durability/wear tolerance
Rapid recovery
Injury prevention
Heat tolerance
Drought tolerance
Low light tolerance to withstand shade conditions of stadiums
Striping capabilities
Disease resistance
Salt tolerance and tolerance of TSE irrigation
Get In Touch
Atlas Turf Arabia is your source for the most sought-after, genetically pure, licensed and certified sports field turfgrass. For every sport, Atlas Turf Arabia is Saudi Arabia's first choice for the finest turfgrasses in the region.
9296-19639 Duruma
Riyadh
Kingdom of Saudi Arabia
Info@atlasturfarabia.com
+966 55 446 6820