TURFGRASS FOR GOLF COURSES
Atlas Turf Arabia will be a pivotal partner to Golf Saudi, its associated stakeholder, in the development of infrastructure for existing and new golf courses in Saudi Arabia.
As part of Vision 2030, over 20 golf courses are planned in Giga projects, including Qiddiya, Neom and Diriyah Gate.
To execute the bespoke and exciting designs of leading golf course architects, Atlas Turf Arabia offers the highest quality turfgrasses. Parent company Atlas Turf International is well-versed in meeting the demands of all golf course applications, having worked with the industry's preeminent golf course architects on some of the world's most prestigious projects.
Building on this experience and success, Atlas Turf Arabia is ready and able to fulfil the turfgrass needs as Saudi Arabia forges a historical path of golf expansion in the Kingdom.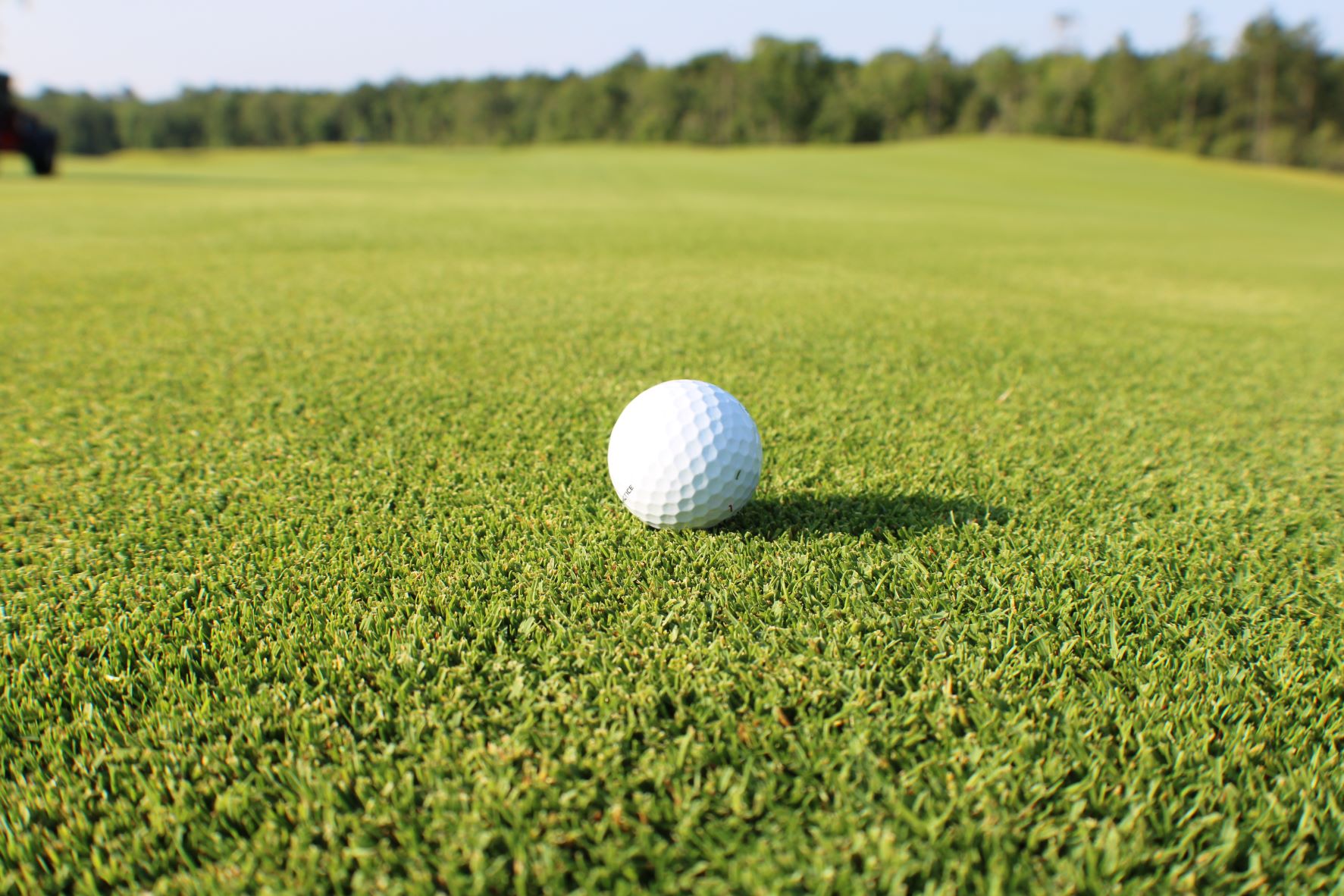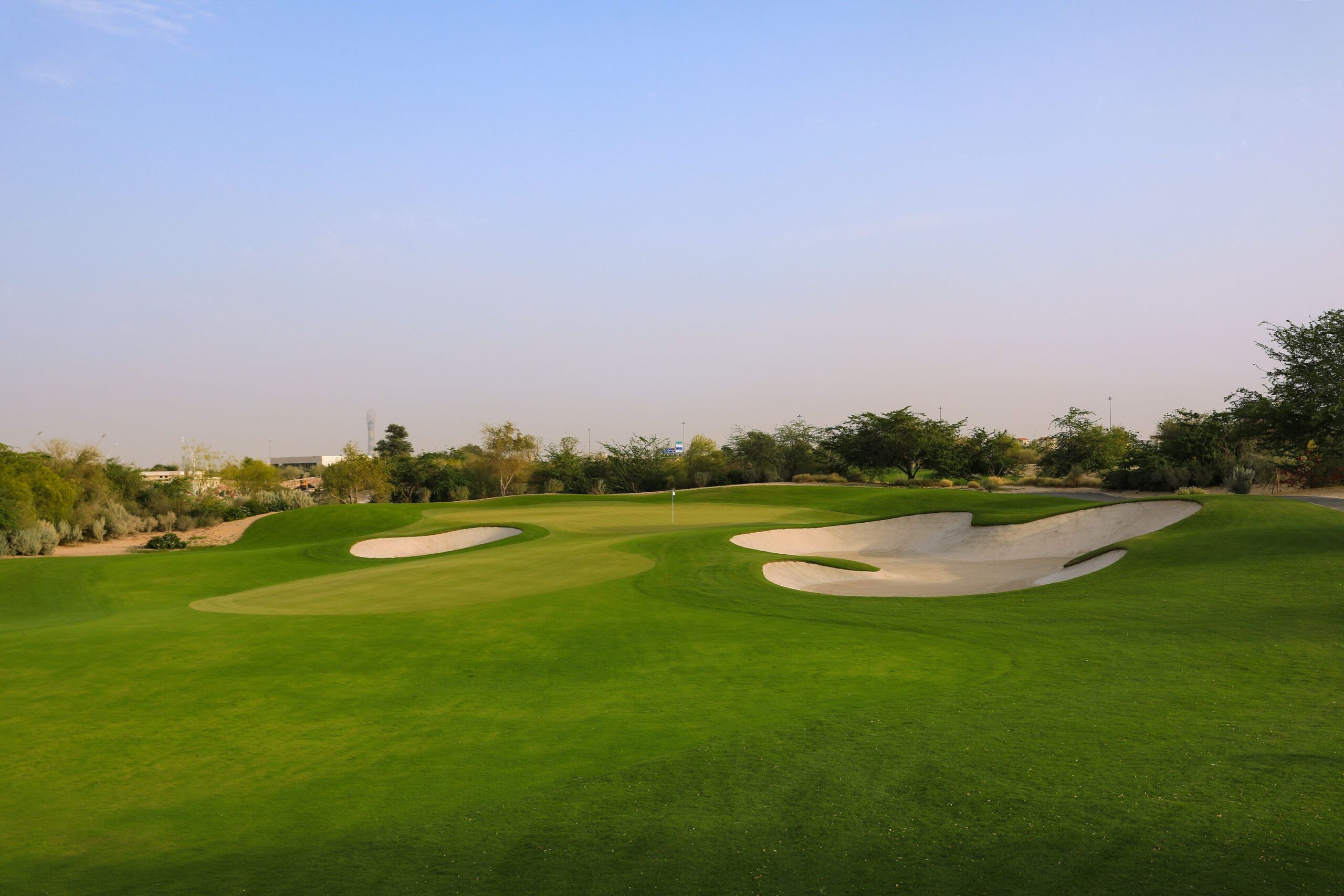 Atlas Turf Arabia offers turfgrass solutions for golf courses by delivering:
Density
Durability/wear tolerance
Rapid recovery
Heat/drought tolerance
Striping capabilities
Fast greens surfaces
Disease resistance
Salt tolerance and tolerance of TSE irrigation
Fine leaf texture
Turfgrass that is adaptable to a range of mowing heights
Atlas Turf Arabia is your source for the most sought-after, genetically pure, licensed and certified golf course turfgrass. For greens, tees, fairways, and roughs, Atlas Turf Arabia is Saudi Arabia's first choice for the finest turfgrasses in the region. For assistance with your project, please contact us today.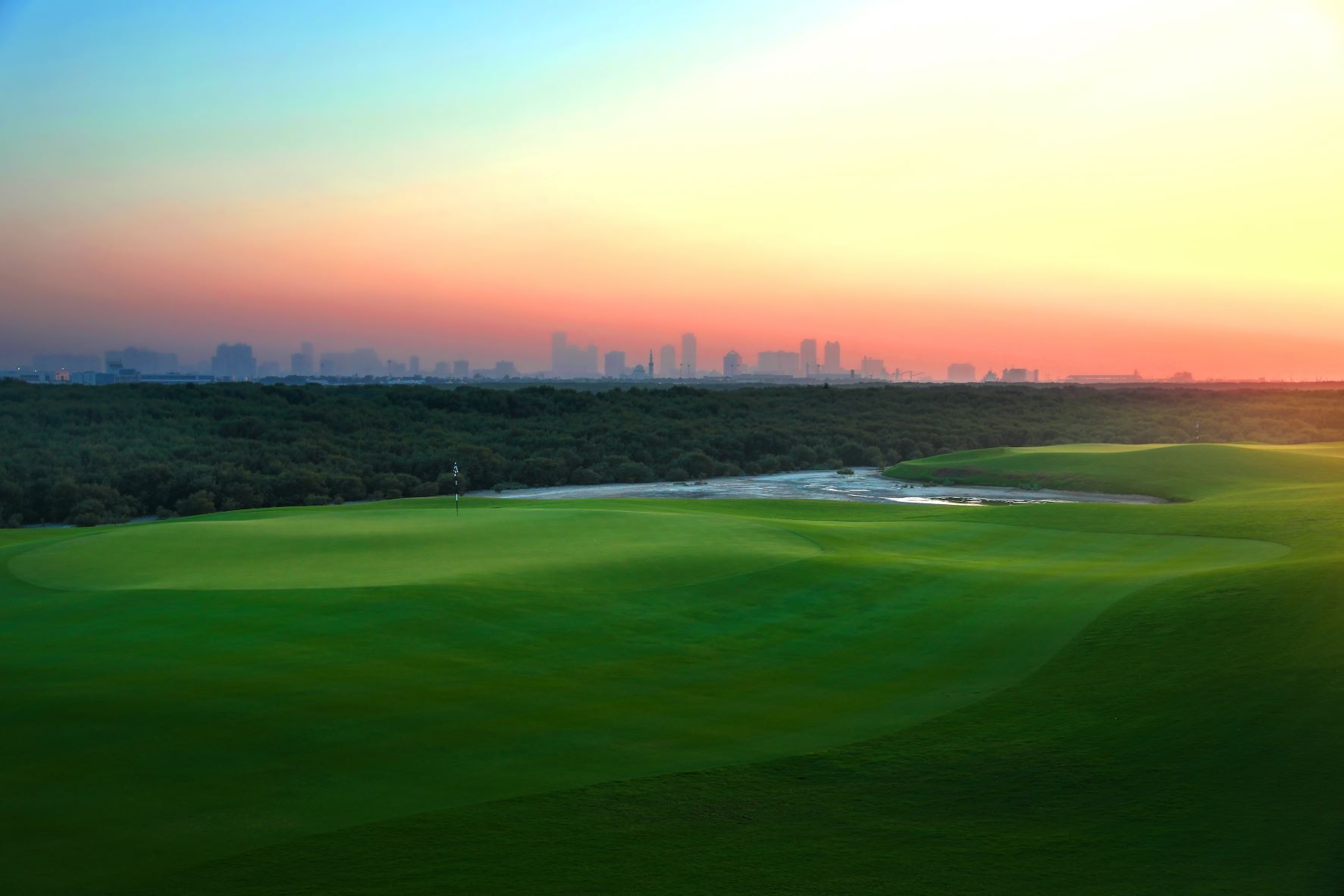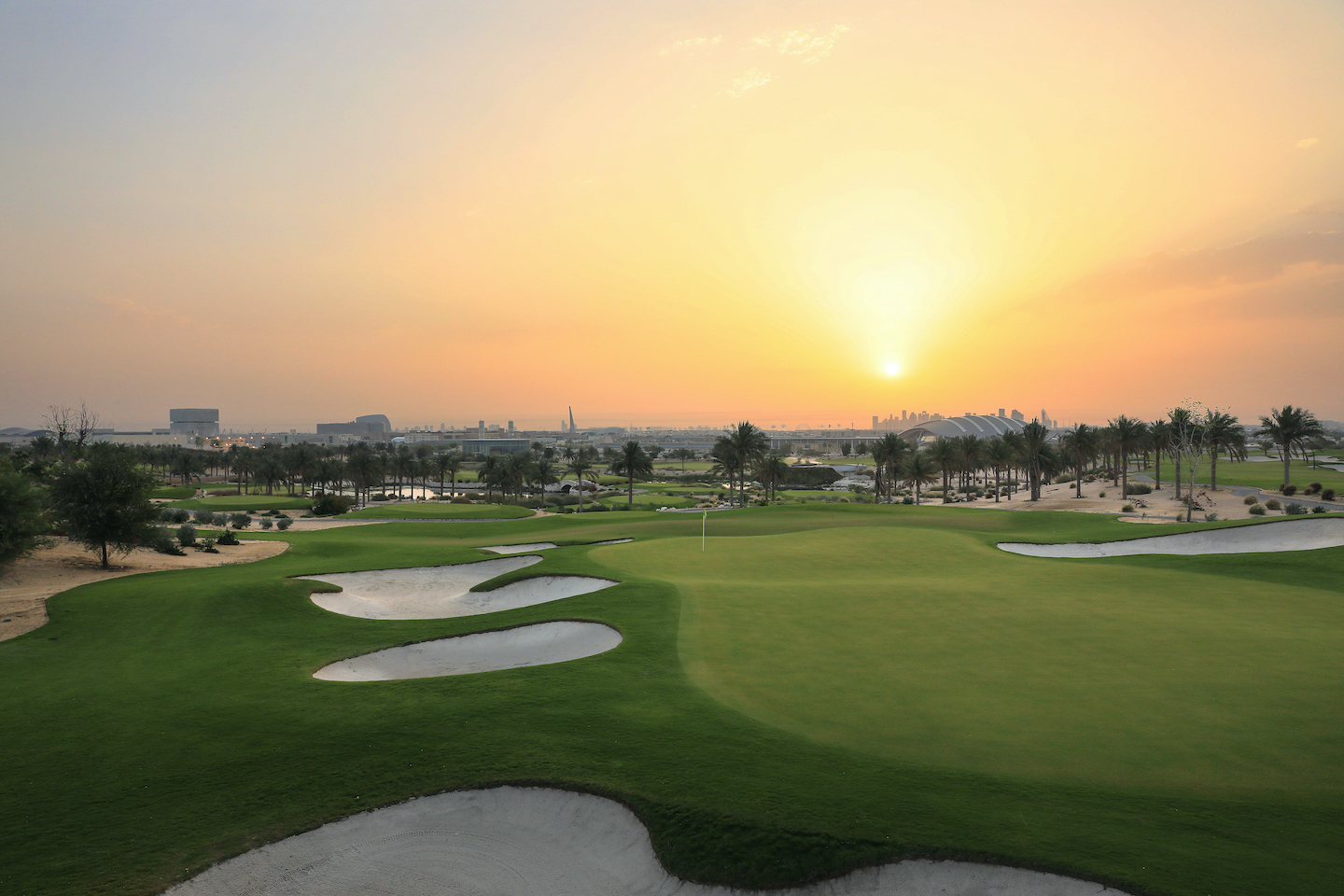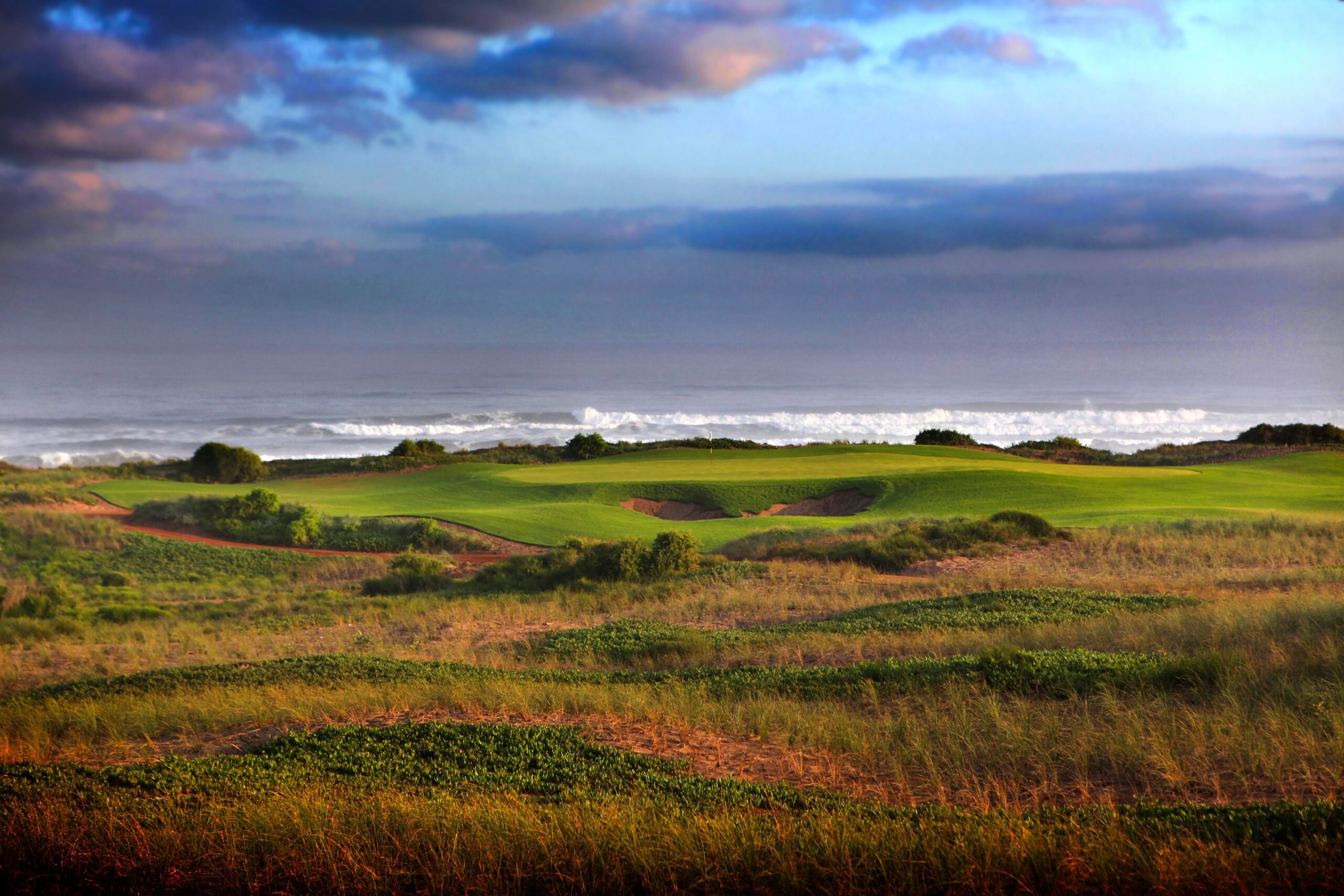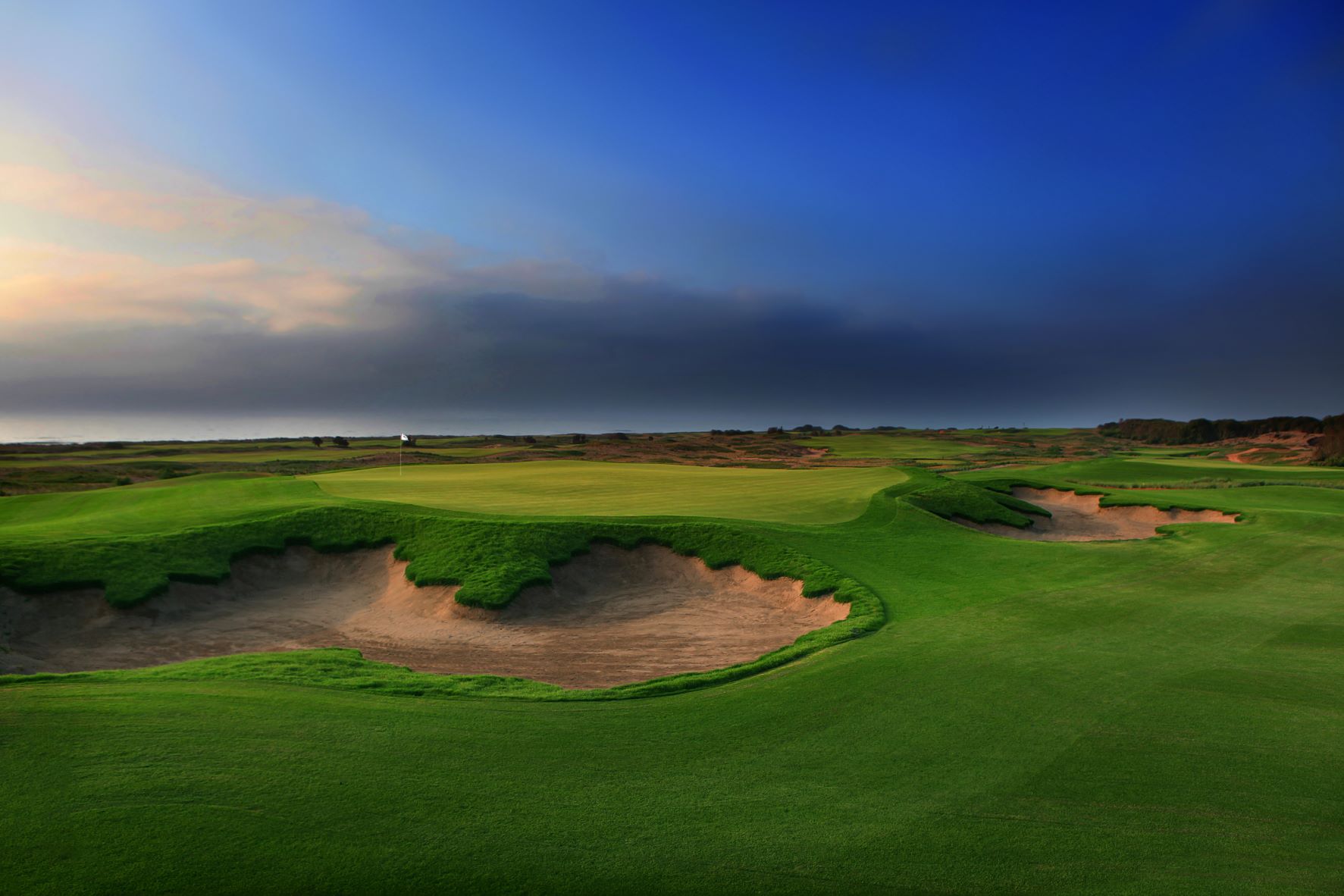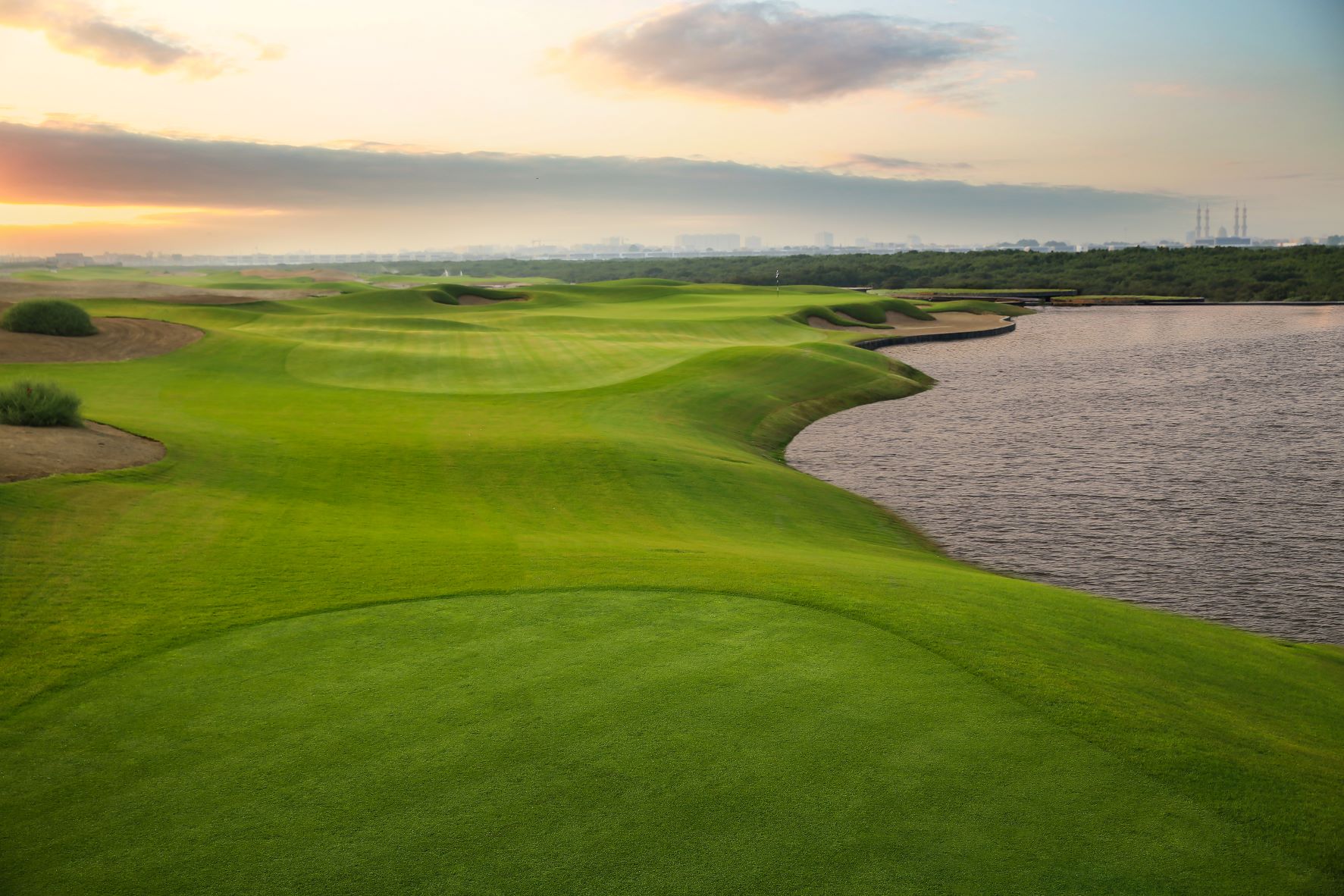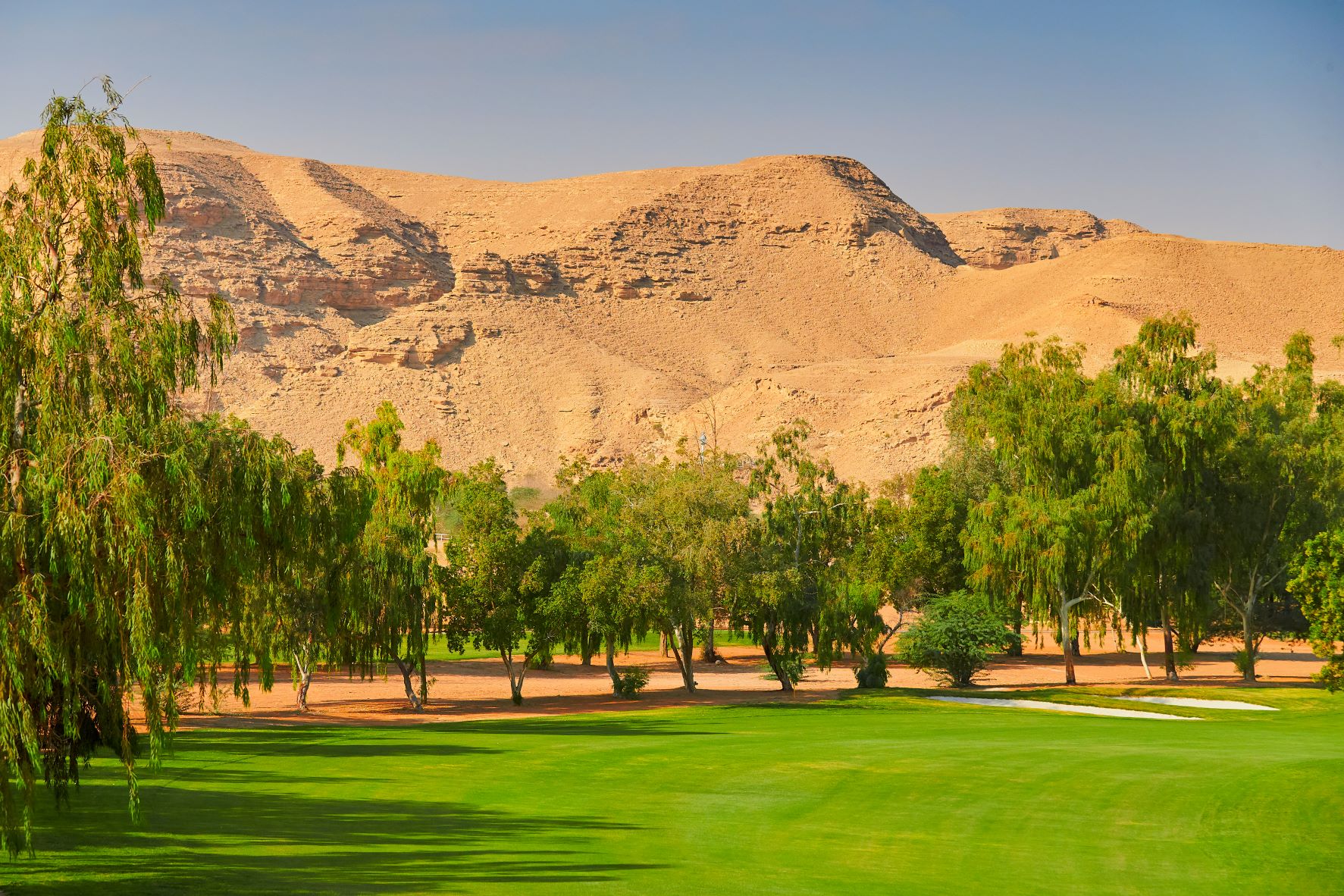 Get In Touch
If you would like to discuss how Atlas Turf Arabia can meet your project's turfgrass needs, please fill out the form
or call us.
9296-19639 Duruma
Riyadh
Kingdom of Saudi Arabia
Info@atlasturfarabia.com
+966 55 446 6820