About Atlas Turf Arabia
Atlas Turf Arabia is the source for superior turfgrass developed to meet the environmental and performance challenges of the Kingdom, including the sustainability goals of Saudi Arabia's Vision 2030.
Offering the turfgrasses best suited to the specific conditions of Saudi Arabia, Atlas Turf Arabia provides grassing solutions that deliver the sustainability advantages of optimal performance with minimal inputs.
Certified Turfgrass from Saudi Arabia
Atlas Turf Arabia is the first and only turf farm in the Gulf Region to offer licensed turfgrasses with production certified by the International Turfgrass Genetic Assurance Program (ITGAP). For the first time, projects have the opportunity to purchase quality turfgrass locally, benefiting from a Saudi Arabian source of premium turfgrass products that can meet the increasing demands of the many golf course, sports pitch and landscape projects underway in the Kingdom.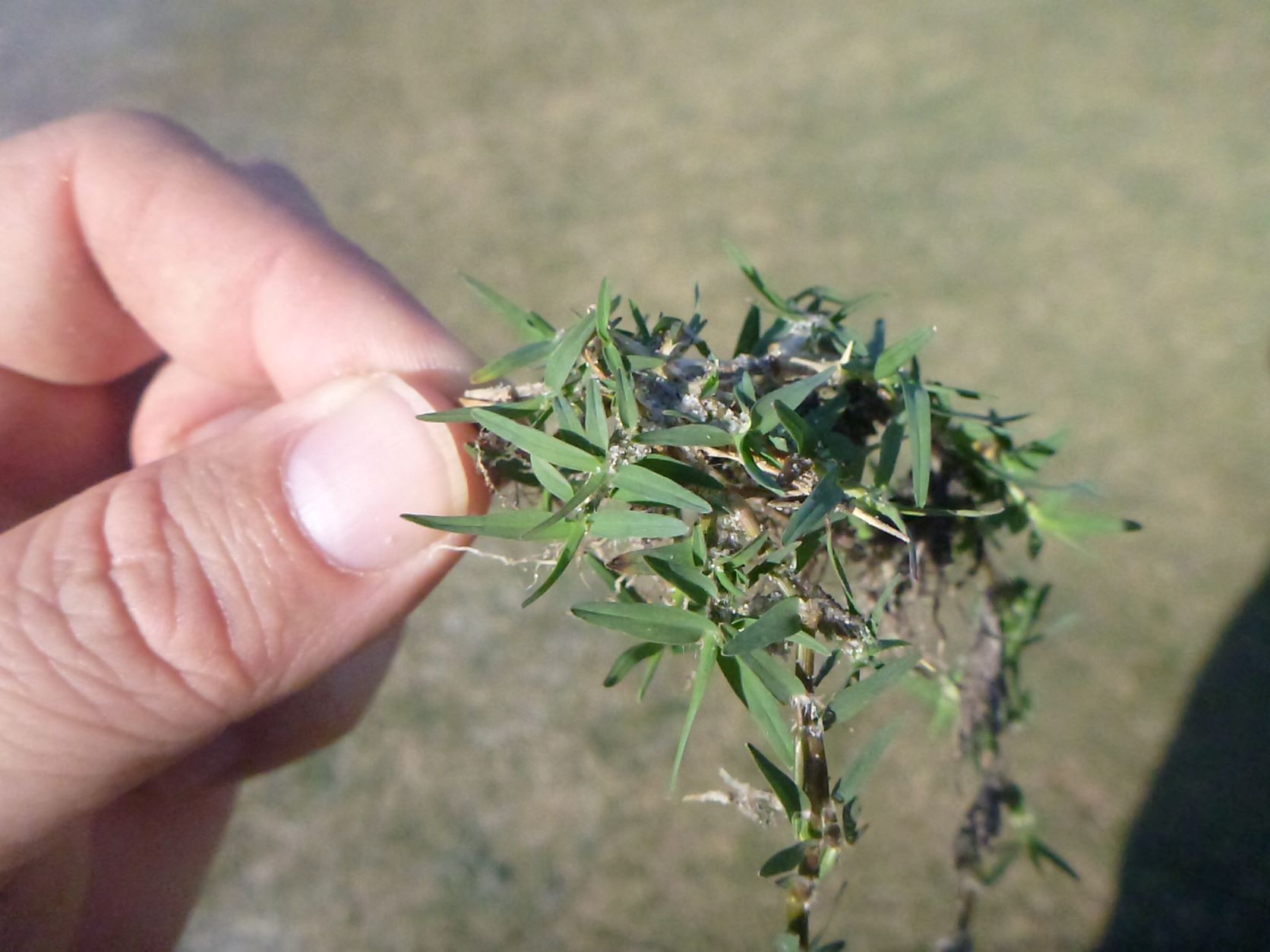 Story of Atlas Turf Arabia
Atlas Turf Arabia is a joint venture initiative between Golf Saudi and Atlas Turf International. Its mission is to incorporate environmentally sustainable turf farms that produce quality, certified turfgrass to meet the growing needs of the upcoming development in the Kingdom.
Forming a vital link within the supply chain framework, Atlas Turf Arabia pioneers a local, sustainable approach to sports and landscaping turfgrass.
The further mission of Atlas Turf Arabia is to create a career pathway providing both jobs and training to Saudi nationals in turfgrass production as well as landscape and golf course maintenance.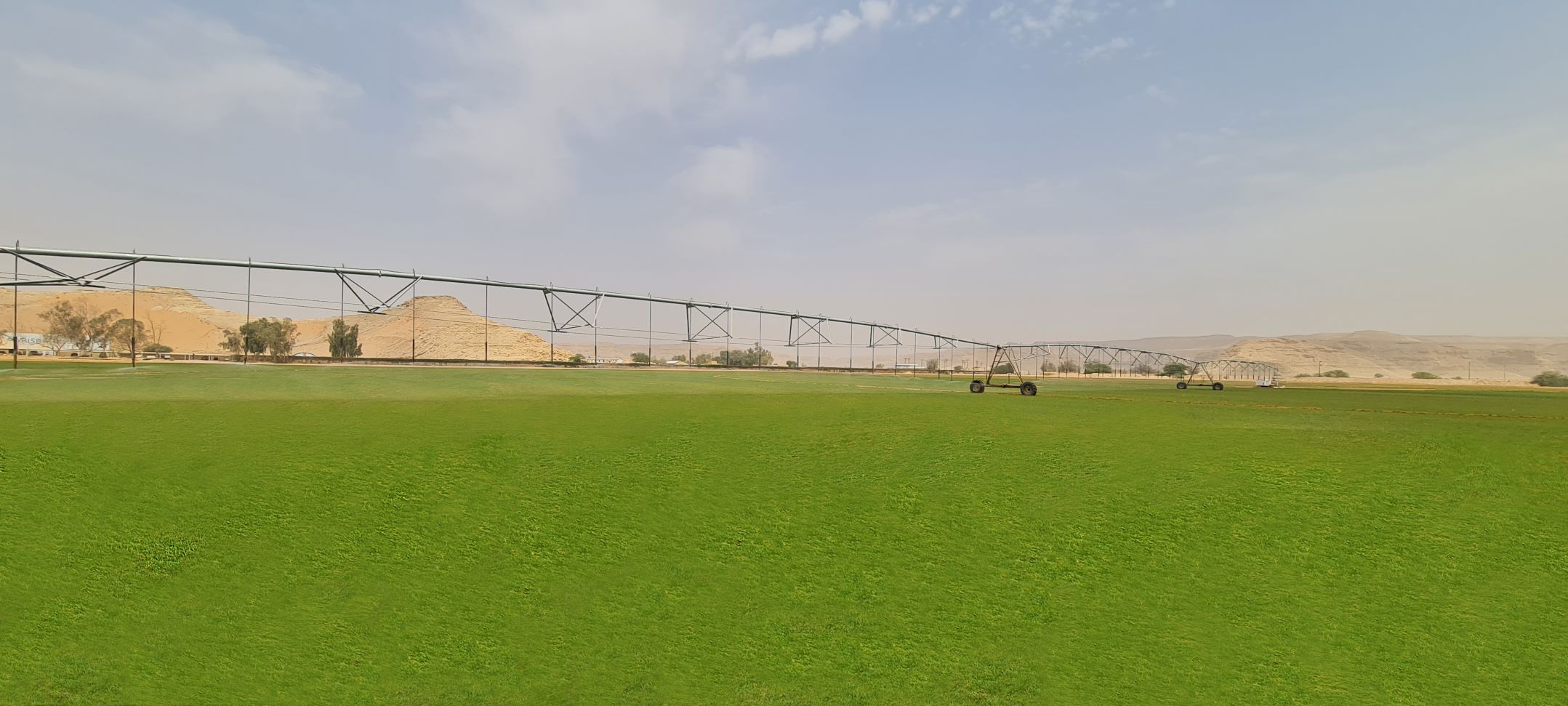 Outstanding Facilities and Production
Not only is Atlas Turf Arabia making history as the first licensed and certified turf farm in the region, but we are also exceeding international standards. Atlas Turf Arabia is a state-of-the-art production facility with the most advanced equipment to provide quality turfgrass available as sprigs, sod in slab form and sod in big rolls.

Saudi Arabia's Exclusive Producer of the World's Most Sustainable Turfgrass 
Atlas Turf Arabia is the exclusive licensed producer and supplier of Platinum TE® Paspalum in the Kingdom. For golf, sports, landscaping and infrastructure applications, Platinum TE® Paspalum possesses the leading characteristics of a top-tier turfgrass in all categories, including performance, appearance and sustainability. For these reasons, Platinum TE® Paspalum was chosen as the exclusive turfgrass of the 2022 FIFA World Cup in Qatar for all stadiums and training fields.
Please contact us
Please contact us today for more information on how Atlas Turf Arabia can meet your turfgrass needs, whether in golf, sports, landscaping or infrastructure.
9296-19639 Duruma
Riyadh
Kingdom of Saudi Arabia
Info@atlasturfarabia.com
+966 55 446 6820